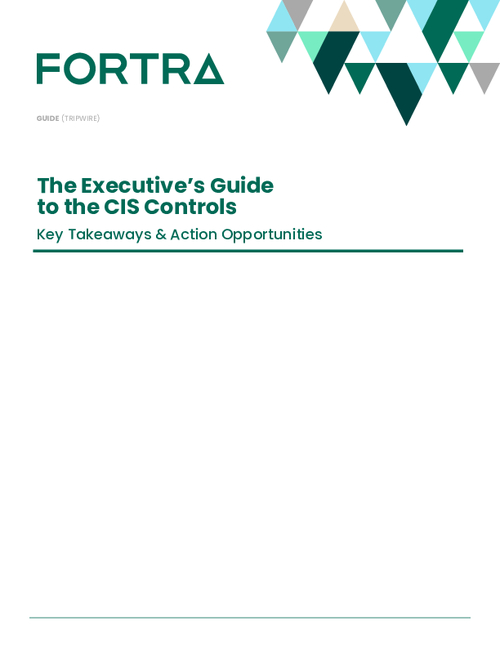 See how simple and effective security controls can create a framework that helps you protect your organization and data from known cyber attack vectors.
This publication was designed to assist executives by providing guidance for implementing broad baseline technical controls that are required to ensure a robust network security posture. In this guide, we will cover a wide range of topics including:
Secure Configurations for Hardware and Software
Continuous Vulnerability Assessment and Remediation
Controlled Use of Administrative Privileges
Maintenance, Monitoring, and Analysis of Audit Logs
The author, a respected security executive, has distilled each of the controls down to their key takeaways with illustrative examples and recommends management actions that readers can follow up within their organizations.