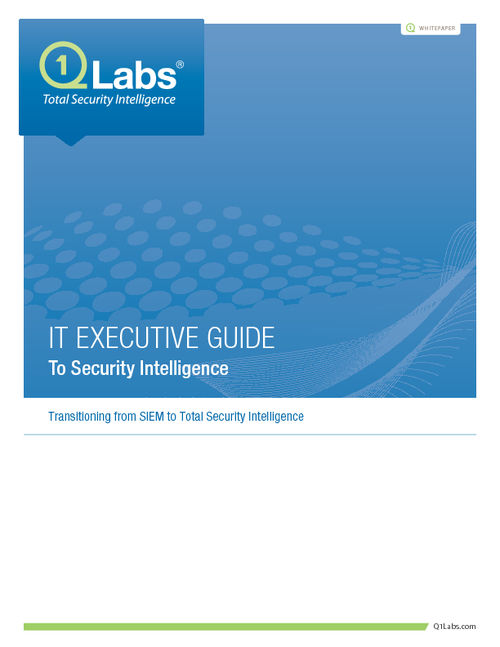 Security intelligence, built on the same concepts that have made business intelligence an essential enterprise technology, is the critical next step for organizations that recognize the importance of information security to their business health. Too often, the response to new security threats is a "finger in the dam" approach with a particular point technology or reactive new policies or rules.
This is in large part because a unified security program, based on automated analysis of unified information from across the IT infrastructure, is costly, complex, difficult to implement and inefficient. As a result, most organizations lack accurate threat detection and informed risk management capabilities.
Download this white paper to learn:
How security intelligence empowers organizations to maintain comprehensive and cost-effective information security;
How security intelligence enables critical concerns in five key areas: Data Silo Consolidation, Threat Detection, Fraud Discovery, Risk Assessment/Risk Management and Regulatory Compliance.