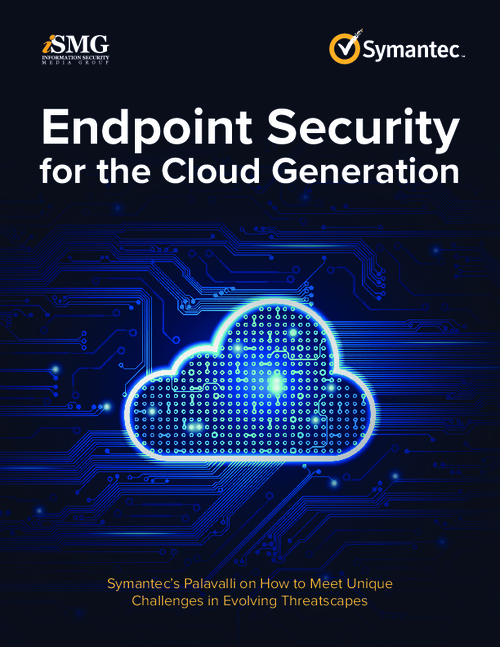 Organizations are rapidly migrating services and data to cloud infrastructure, creating a new "cloud generation" of users who bring with them a new set of endpoint security concerns. How should these issues be prioritized and addressed?
Download this eBook that discusses:
The cloud generation and why its endpoint security challenges are unique;
Primary threats of concern today;
What should be prioritized in a new endpoint security strategy.