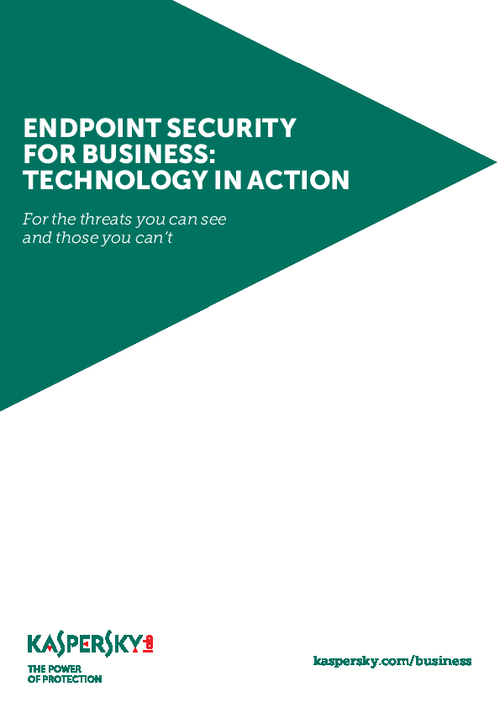 In today's complex cyberthreat landscape, it's more important than ever to have the right security solution in place. Are you settling for partial protection?
Download this white paper, "Endpoint Security for Business: Technology in Action", to learn about:
Threats you can see and those you can't;
The importance of proactive cyberintelligence;
How Kaspersky Lab's Endpoint Security helps detect known, unknown and advanced threats.