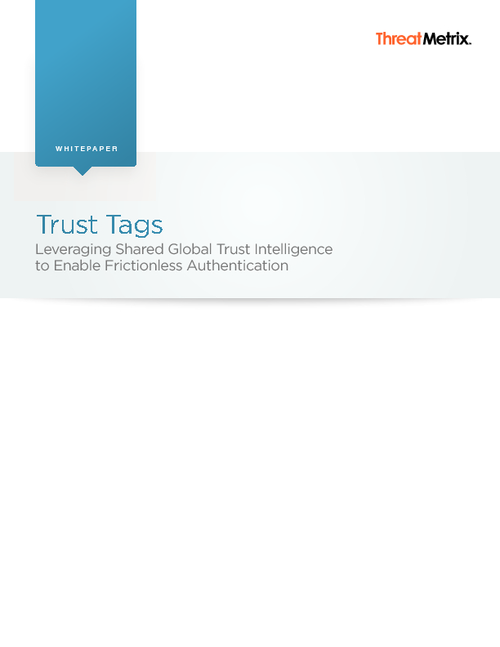 All organizations with an on-line presence need to quickly and efficiently detect hackers and fraudsters. However, to avoid frustrating the very people you want to feel welcome, it's critical that authentication processes be as simple as possible.
The newest generation of authentication technology utilizes shared trust intelligence to instantly establish, preserve, and update granular levels of trust for each online visitor. You can immediately establish trust with your visitors whether they are customers visiting an online banking site or remote employees accessing a sensitive application.
Read this whitepaper to understand how to:
Reduce fraud costs;
Increase revenue and productivity;
Strengthen authentication without adding friction.