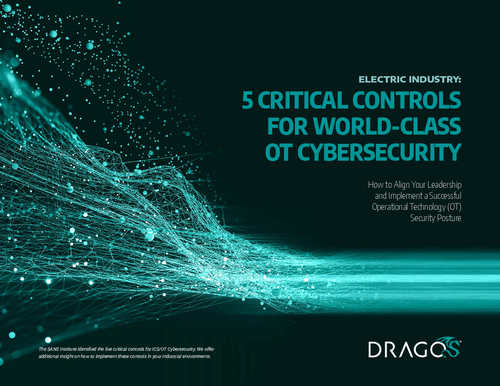 Learn how to align your leadership and implement a successful Operational Technology (OT) security posture.
As operational technology (OT) cybersecurity becomes a top priority from boardrooms to the manufacturing floor, CISOs and their teams must implement proven strategies to protect the business.
OT, however, has long been underrepresented, leading to communication challenges, a cultural gap with IT, and uncertainty about how to move forward.
The good news? OT cybersecurity is now getting the attention it deserves. Download this free guide to discover the key components of a world-class OT cybersecurity program for the electric industry.