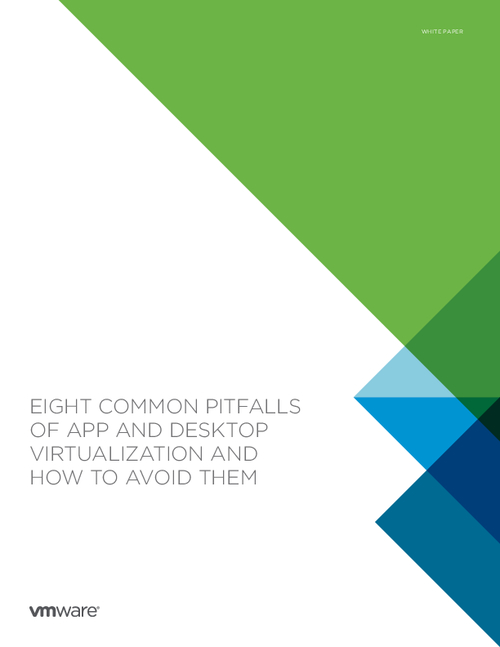 When you launch a VDI or RDSH initiative, you are going to impact the daily lives of people throughout your organization. You can't afford to make mistakes. This reality points to the need to avoid the common pitfalls of VDI and RDSH projects.
Download this whitepaper and learn how to:
Put together the right project team;
Define use cases properly;
Conduct a pre-assessment.