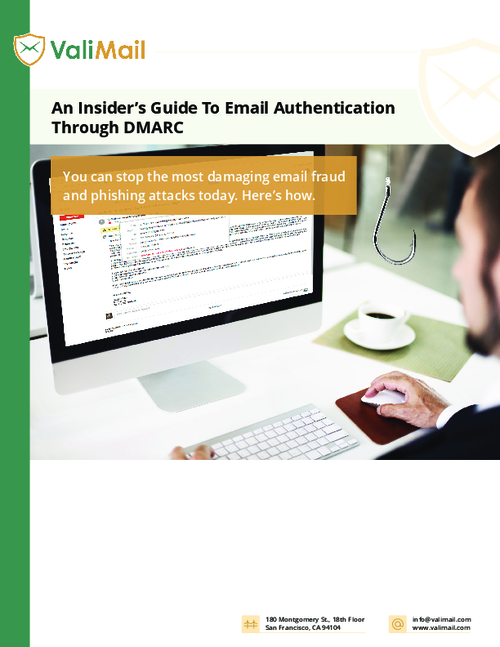 Despite DMARC's enormous advantages, an analysis has found that 77 percent of organizations that attempt to implement it aren't getting it right.
The vast majority of domains either had configuration errors or hadn't set it to enforce the whitelist. Large enterprises with big IT departments had approximately the same failure rate as smaller sites.
Download this whitepaper to learn about ways to avoid these issues by:
Auto-detecting & classifying email-sending services;
Eliminating iterative & manual DNS changes;
Organizing DMARC log data into easy-to-read reports.