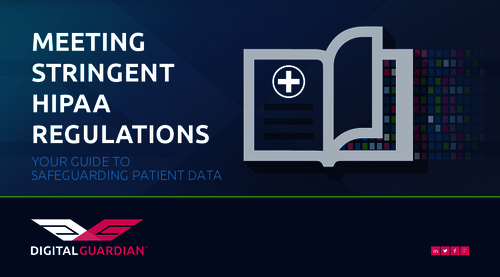 High-quality care requires healthcare organizations to protect PHI/ePHI beyond baseline HIPAA compliance. Many healthcare organizations are taking further steps to strengthen their data protection in the wake of costly data breaches that hit the industry in recent years.
Download this whitepaper and learn about healthcare data protection strategies which:
Ensure the security and availability of PHI;
Meet HIPAA and HITECH regulations for access, audit, and integrity controls;
Maintain visibility and control of sensitive data.