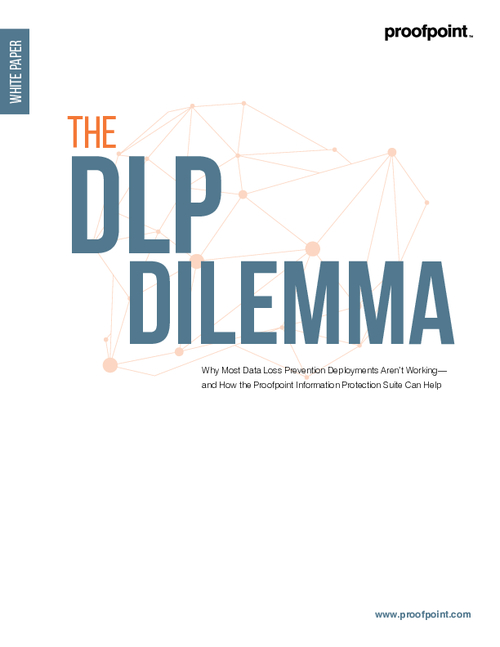 Sprawling data and a growing number of users needing access to sensitive information continues to challenge today's enterprises. Addressing these issues without complicating your environment is key to an effective information protection program.
Getting the most from DLP requires a solution that goes above and beyond. Make sure your solution meets these requirements:
Automated discovery and identification of sensitive content
Continuous monitoring
Automated, dynamically applied encryption
Download the report now to learn more.