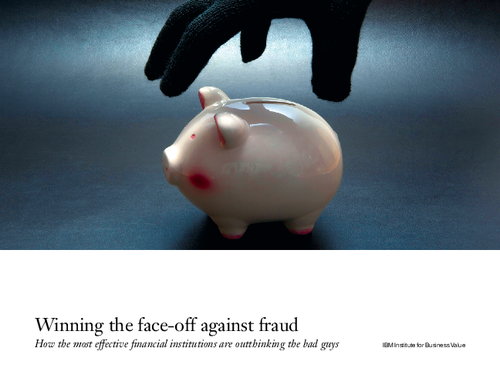 Financial crime control is a chief priority for most financial institutions around the world, as they continuously evaluate the best ways to safeguard their systems, their data and, ultimately, their clients. Indeed, fraud and cyber security are on the formal management committee agendas at least quarterly for 80 percent of institutions, according to our recent financial fraud survey.
Download this white paper to learn:
If there is a correlation between institution size and overall fraud performance;
How technology solutions are helping Differentiated Leaders excel in several key areas;
How to successfully transform.