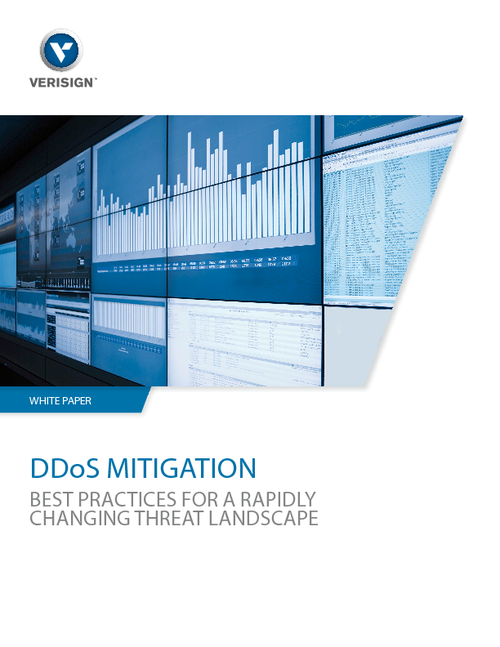 Given the extraordinary and rapid changes in the DDoS terrain, traditional DDoS mitigation tactics are no longer sufficient to protect an organization's critical web systems. Verisign has identified a set of best practices that enables organizations to keep pace with DDoS attacks while minimizing impact on business operations.
This paper describes:
Why traditional tactics are not sufficient;
Unique advantages of cloud-based DDoS mitigation services;
A checklist for DDoS mitigation providers.