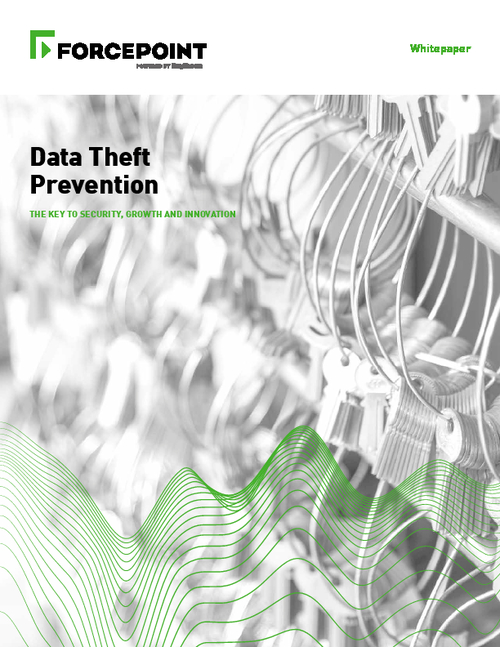 In 2014, data breaches compromised over 700 million records with financial losses estimated to be at least $400 million - and security incidents grew up to 66 percent. But don't allow fear to stifle growth. The "Data Theft Prevention" report examines the holistic approach to protecting critical data from a broader in-scope, more intelligent in application perspective.
Download this white paper to explore
The three main causes for the major data theft incidents in 2014;
How Data Theft Protection allows your organization to successfully embrace technological change while reducing risk;
The three main areas that need a change in the way security is approached to allow IT to apply the Kill Chain as a tool to assess current DTP.