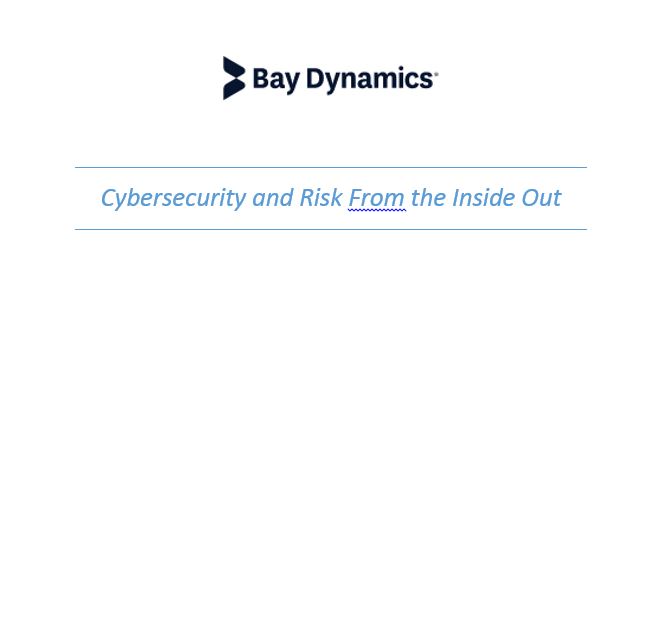 Yes, security leaders need greater visibility into their systems and the internal/external threats. But they also need to improve how they share information from this view, says Gautam Aggarwal of Bay Dynamics.
In a video interview at RSA Conference 2016, Aggarwal discusses:
The visibility most organizations currently lack;
How to take action on intelligence derived from a refined inside/outside view;
How best to communicate cybersecurity messages to business and technology stakeholders.