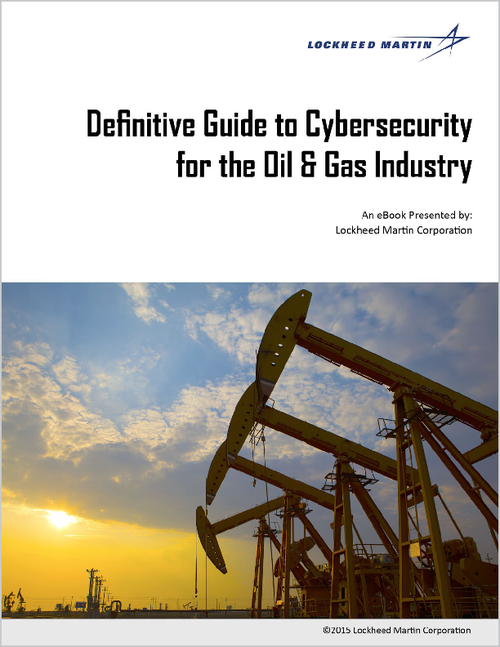 A maturity model is a framework that allows an organization to assess the rigor of its security practices and processes according to industry best practices. This can help create a more robust security footing over time, reducing the number of successful cyber-attacks and enabling a quicker return to normal operations following a successful attack.
Download this eBook to explore:
Developing a maturity model;
A government standard maturity model specifically for the oil and gas industry;
Tips for standardizing cybersecurity from the industry's Health, Safety and Environment (HSE) management standards.