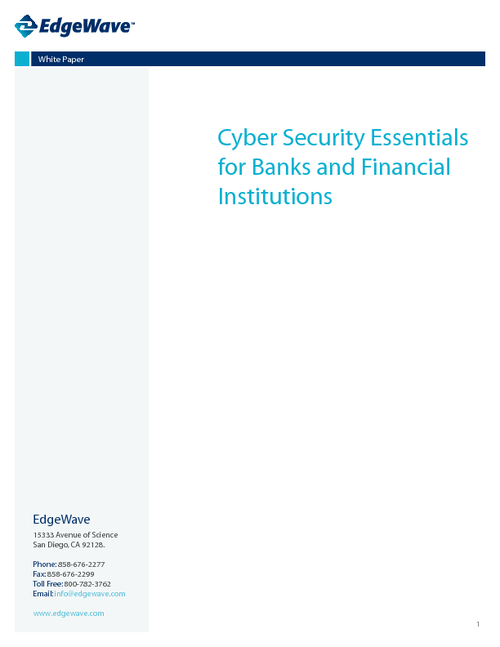 High profile security breaches and the resilience of advanced persistent threats have clearly demonstrated why cyber security concerns have influenced the regulatory legislation governing all industries and why regulations are here to stay. This new white paper discusses the regulatory requirements governing data loss, malware infections and other threats and risks facing financial institutions of all kinds, as they strive to maintain regulatory compliance.
This white paper provides:
An overview of current legislation with which organizations must comply and covers some of the consequences of non-compliance;
Information about the risks of data loss that result in costly fines and litigation;
Solutions that can help your organization defend against threats and mitigate risks, allowing you to protect your private and confidential data.