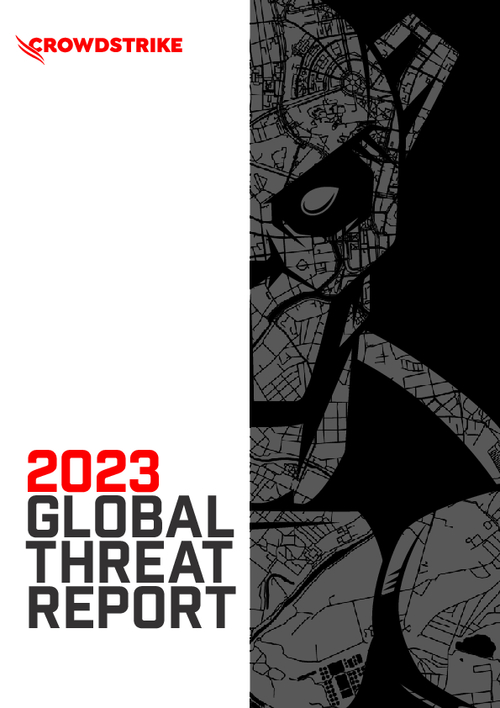 A number of disruptive trends emerged in 2022 that threaten productivity and global stability. Growing nation-state attacks coincided with organizations struggling to manage an explosive landscape of vulnerabilities that amplified systemic risk.
Stopping breaches requires an understanding of the adversary, including their motivations, techniques and how they're going to target your organization. Developed based on the first hand observations of our elite cyber responders and analysts, CrowdStrike's annual Global Threat Report provides this actionable intelligence to protectors around the world.
Download now to review a year of explosive, adaptive and damaging threats, and take a look ahead at how the threat landscape is predicted to evolve in 2023.