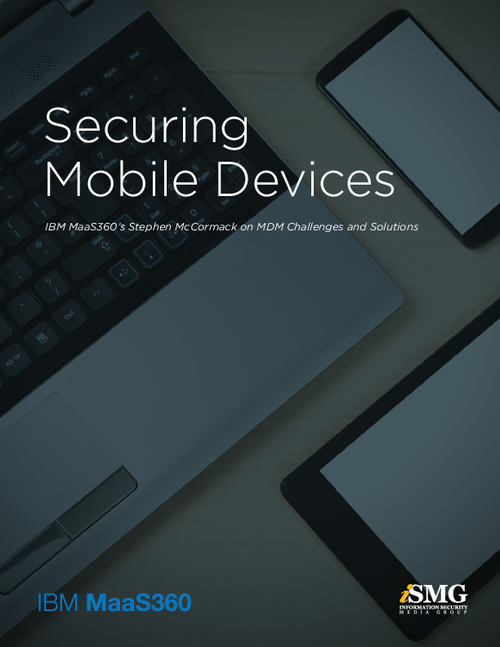 Given the breadth of mobile devices and operating systems, a mobile device management solution seems a no-brainer for most organizations. But many challenges to deploying an effective solution exist, including: cost, scalability, and integration with other security solutions.
Download this white paper to explore
Three top challenges organizations face with securing mobile devices;
The types of controls needed in an effective MDM solution;
How an effective MDM solution responds to insider threats and protects user privacy.