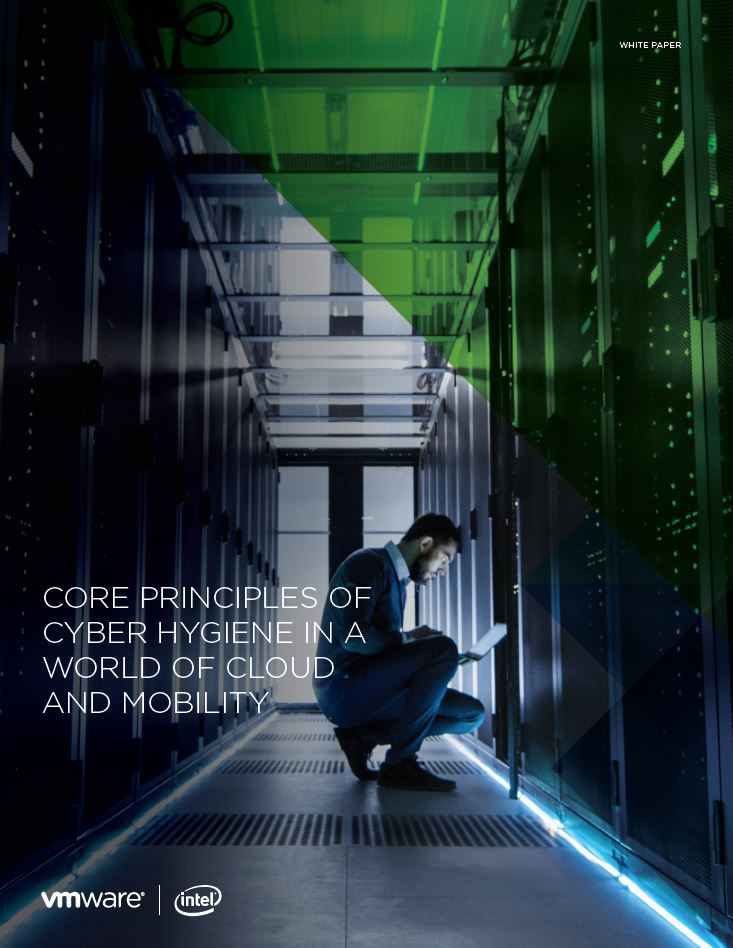 No one wants to be the target of cybercriminals, but are you doing enough to protect your network, your customers' data, and your business? Many factors lead to security breaches, but there are 5 core principles that can help ensure you won't be the next victim featured on the nightly news broadcast.
Download this whitepaper to learn how to address vulnerabilities before they become disastrous.
VMware and Intel transform networking and security with the Virtual Cloud Network, a networking vision for the digital era. The Virtual Cloud Network, built on NSX technology running on Intel Architecture, provides a ubiquitous software layer across data center, cloud, edge, and other hardware infrastructure, and delivers pervasive connectivity and security for applications and data wherever they reside.