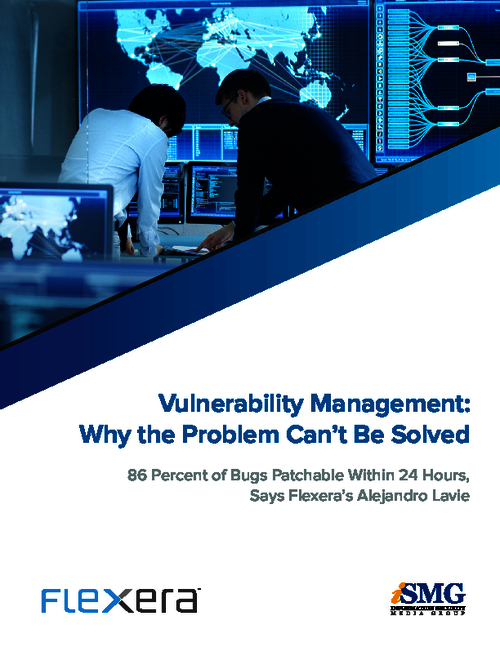 There are massive amounts of vulnerabilities that companies deal with on an ongoing basis - not everything is lost though. Organizations that use unpatched software face a race against the clock, with attackers regularly beginning to hammer new vulnerabilities just hours after new fixes or security alerts get released to the public.
Download this whitepaper to learn more about:
Key insights from this year's vulnerability review and what changed from last year;
Why patch management is not a problem that can be solved and how so many large organizations are behind the patch management curve;
Recommendations for organizations to get a better handle on patch management.