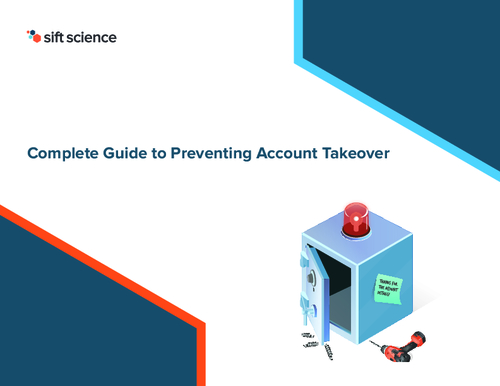 Account take-over (ATO) happens on some of the most major social networks and to really well-known celebrities, so if it can happen to them, it can happen to you and your organization. When people use insecure passwords that are easy to crack, hackers are able to gain access to the victim's account and change the password so the real account owner cannot access their own account. Not only is account take-over financially costly, it can also damage reputations and brands.
Download this e-guide to learn more about:
How fraudsters get access to credentials and profit from ATO;
The damage done by ATO and ways to prevent it;
Statistics on what ATO victims pay out of pocket and how much time is spent resolving ATO.