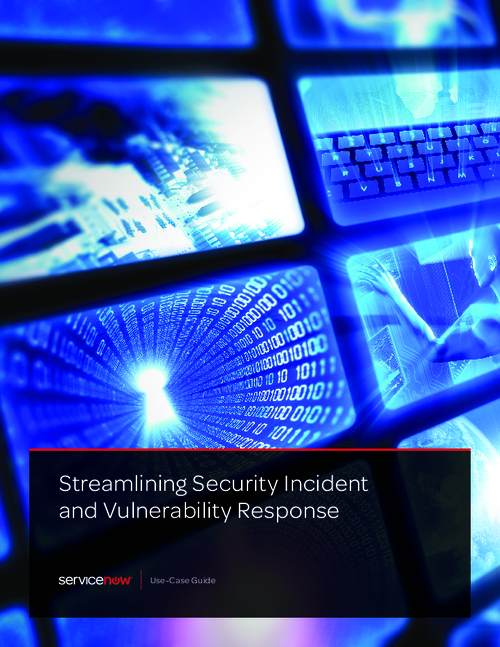 Security incident identification and remediation are daunting challenges for security teams. Manual processes, multiple cross-team hand-offs, and the proliferation of security tools hinder a team's ability to quickly assess and remediate vulnerabilities and attacks.
The biggest obstacles to achieving "incident response excellence" are security and IT tool integration and coordinating incident response.
Download this whitepaper to learn why choosing an effective security operations solution is essential for combating these ever-increasing security challenges.