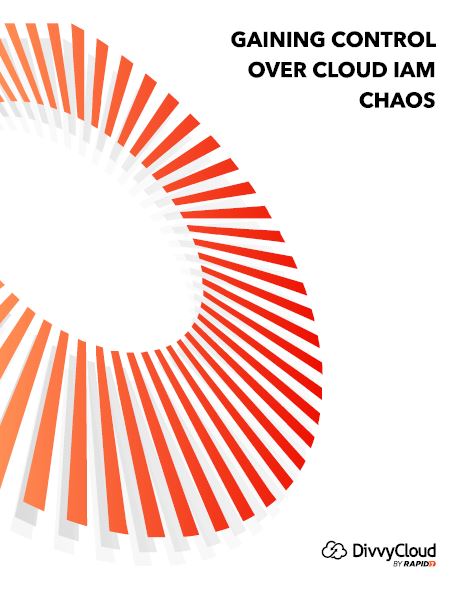 The ephemeral and dynamic nature of cloud resources makes traditional security perimeters insufficient for successful risk management. The cloud needs a new perimeter - identity. Unfortunately, the complexity of the cloud infrastructure and cloud provider identity and access management (IAM) tools makes it exceptionally challenging to determine who - or what - has access to a cloud resource.
Read this guide to learn how your organization can:
Gain visibility of the full cloud IAM picture to assess, prioritize, and remediate improper permission combinations that grant unintended or overly permissive access;
Explore effective access by principal user, resource, or application;
Understand true access to complex IAM combinations;
Establish and maintain least privilege;
Limit and understand the cloud security blast radius.