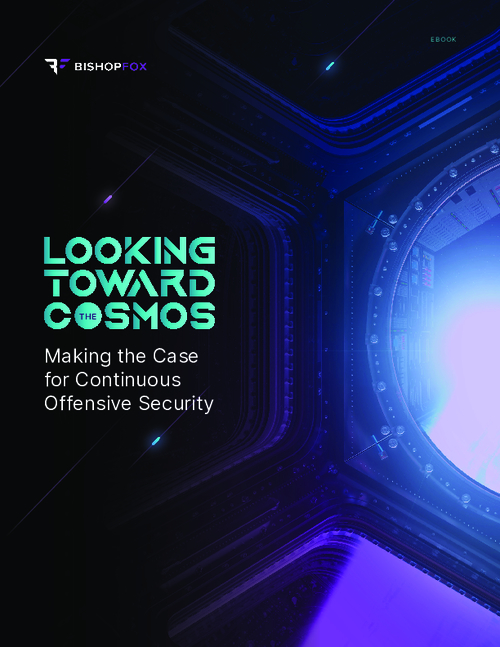 Continuous offensive security solutions enable organizations to achieve better security outcomes at a fraction of the cost of other approaches. However, justifying investment in additional security solutions can be challenging without a strong business case.
Download this detailed guide to calculate the ROI of continuous offensive testing at your organization.
This guide contains:
The factors, inputs, and calculations for making a business case for continuous offensive testing;
A return on investment (ROI) model customizable to your business;
Industry statistics to benchmark your costs and risk.