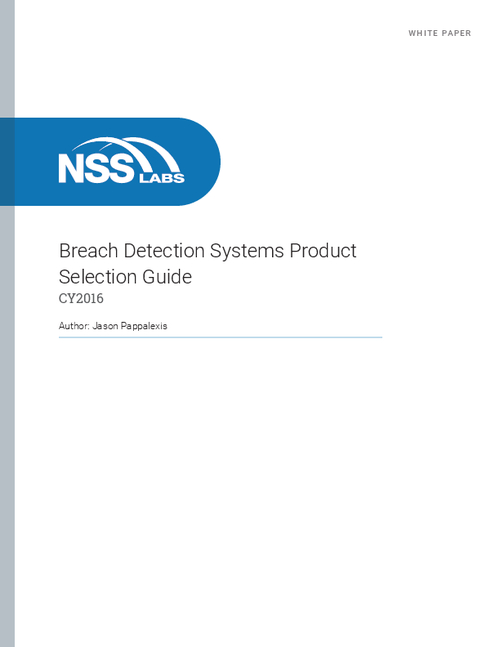 Breach detection systems (BDS) are security products that offer timely detection of threats. When evaluating these products, customers must take into account traditional factors, such as security effectiveness, deployment options, performance and administrative capabilities.
Since cybercriminals prize new threats for their ability to penetrate most enterprise defense structures if used quickly enough to be effective (or, before patches are written or security signatures are developed) it is equally as important to consider product details such as time to detect threats and system visibility.
This guide provides a comprehensive look at leading BDS products and highlights what enterprises should consider during product evaluation, including:
Focusing first on evaluating business needs;
Deciding which product class best addresses needs uncovered by gap analysis;
Evaluating cloud offerings carefully.