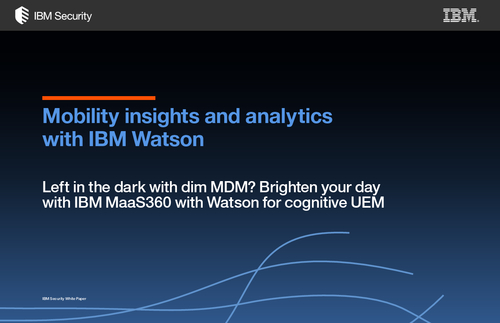 Today's mobile landscape is very much a moving target. IT managers must keep track of all types of devices and platforms, hundreds if not thousands of applications and a threat landscape that changes by the minute. In this ever-changing environment, IT staff often find themselves drowning in mobile minutiae, overwhelmed by mountains of endpoint data but unable to extract meaning from it or make business decisions based on it.
The tactical challenge of keeping infrastructure and business data secure while keeping workers productive each day takes precedence. And even then, IT managers can find themselves choosing between security and productivity as they decide how best to spend limited time and resources.
This whitepaper will guide you how to get deep visibility into relevant endpoint data within the platform, granting actionable intelligence that can have a measurable impact on your organization.