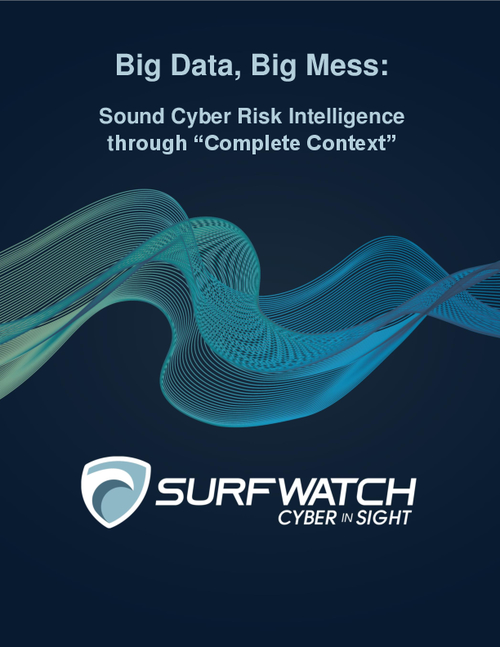 When it comes to cybersecurity, perhaps nothing has been as highly touted as the answer to every executive's prayers as big data. It makes sense. Cybercrime, being inherently technical, can provide vast droves of data to be analyzed, and for years the drum has been beaten that big data will change the world. But years after "big data" became just another marketing buzzword, organizations are still grappling with the issue of how to use that data in a practical way.
Download this white paper to explore:
Why Big Data Needs Complete Context
Data Doesn't Replace Analysts; It Empowers Them;
Data Shouldn't Create a Maze to Get Lost In; It Should Create a Guide to Follow.