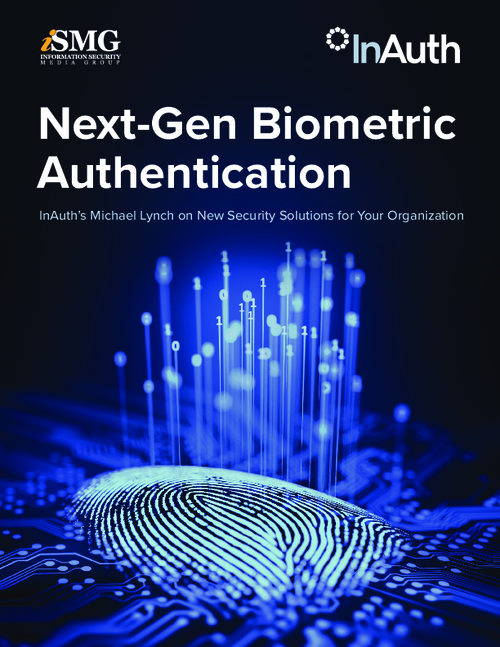 Biometric adoption and demand by consumers is increasing rapidly. Next-gen solutions now exist for organizations to bring secure, frictionless authentication to their consumers using biometric solutions.
Download this eBook about biometrics and authentication that discusses:
Problems biometrics can solve for businesses;
Vulnerabilities that still exist with fingerprint authentication;
The use of biometrics in InAuth's InMobile platform.