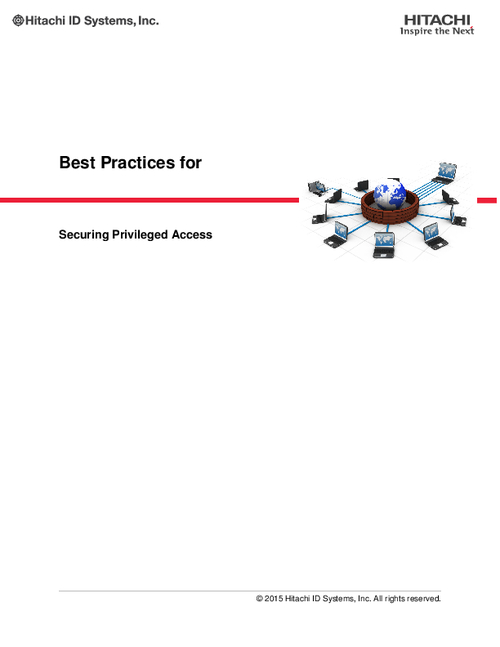 This document describes the business problems which privileged access management systems are intended to address. It goes on to describe best practices for defining and enforcing policies regarding discovering systems on which to secure access to sensitive accounts, updating and storing privileged passwords and enabling access to privileged accounts.
Download this white paper to explore
The three types of privileged accounts;
The security threats these privileged accounts can pose to an organization;
The operational problems associated with granting privileged access to legitimate users and changing passwords to privileged accounts.