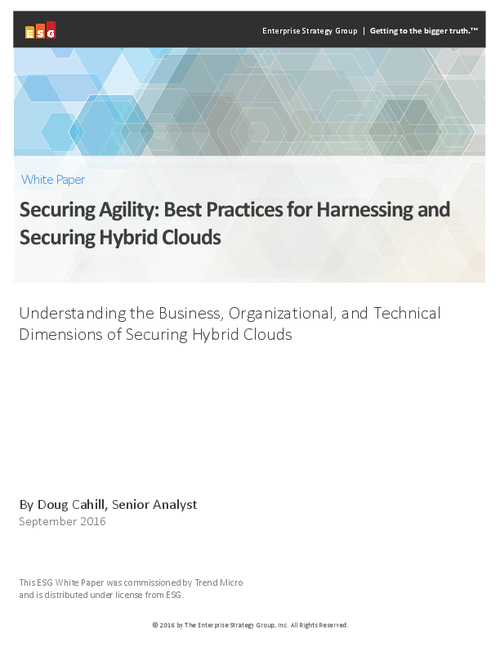 Hybrid clouds represent the new normal for data centers, which, in turn, warrants a new security model that needs to be grounded in an understanding about what is different about cloud infrastructure. IT and security professionals are well aware of the need to retool for this new normal.
Given strong adoption of cloud services, a strategy for securing hybrid clouds is a must for organizations that currently, or plan to, leverage the benefits of the cloud.
Download this whitepaper which explores:
Both the business and technical dimensions of hybrid cloud security;
How to view your journey to the cloud as an opportunity to improve your organizations security posture;
How to spot and avoid specific risks and threats in a hybrid context, and other best practices for alignment initiatives.