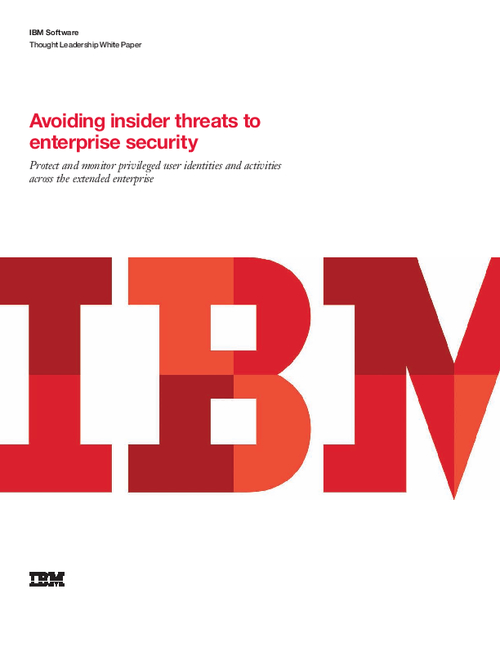 In many organizations today, the chief security threat isn't the external hacker or the careless employee, but the privileged user with access to critical data - the "crown jewels" - of the organization. Because of the overarching access of these users, their privileged identities have extraordinary abilities to control and exploit an organization's data, applications and endpoints.
Download this white paper to explore:
Securing the modern enterprise;
Controlling privileged access to cloud-based resources;
Managing the explosion of privileged identities.