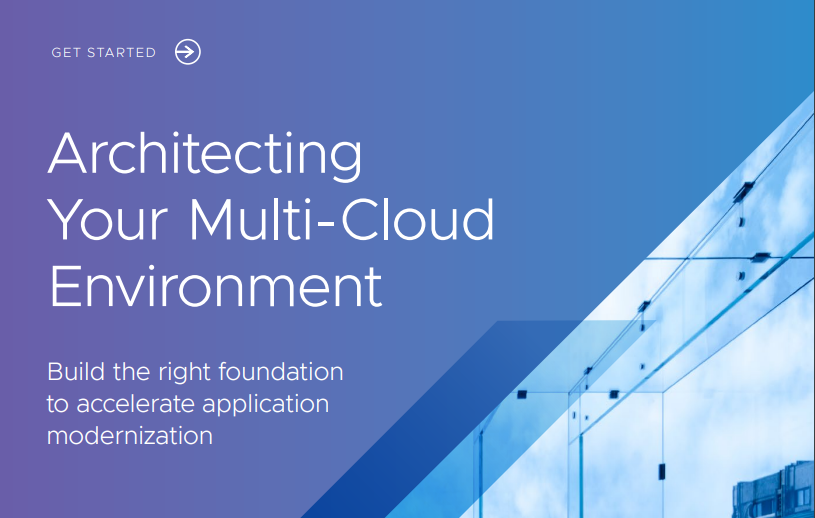 Businesses are developing new software and modernizing existing applications to support their digital transformation initiatives. As Cloud Architects, you play a key role in helping your organization deliver a multi-cloud environment that accelerates application modernization.
Architecting a cloud environment that supports these five key architectural principles will help you build a multi-cloud environment that meets the needs of your business, today and tomorrow.
Build in Flexibility: Increase business agility by allowing each application to be deployed to the cloud that best meets its requirements.
Evolve without Penalty: Lower costs by supporting the ability to move applications between environments without refactoring.
Seek Operational Simplicity: Reduce complexity and improves security using a unified operating model.
Fully Optimize Resources: Minimize learning curves by providing high levels of skill leverage for both developers and IT operators.
Maximize Automation Investments: Support the ability to scale up automation across the full scope of operations.
Download this whitepaper to learn a unified way to build, run and manage both traditional and modern applications on any cloud.