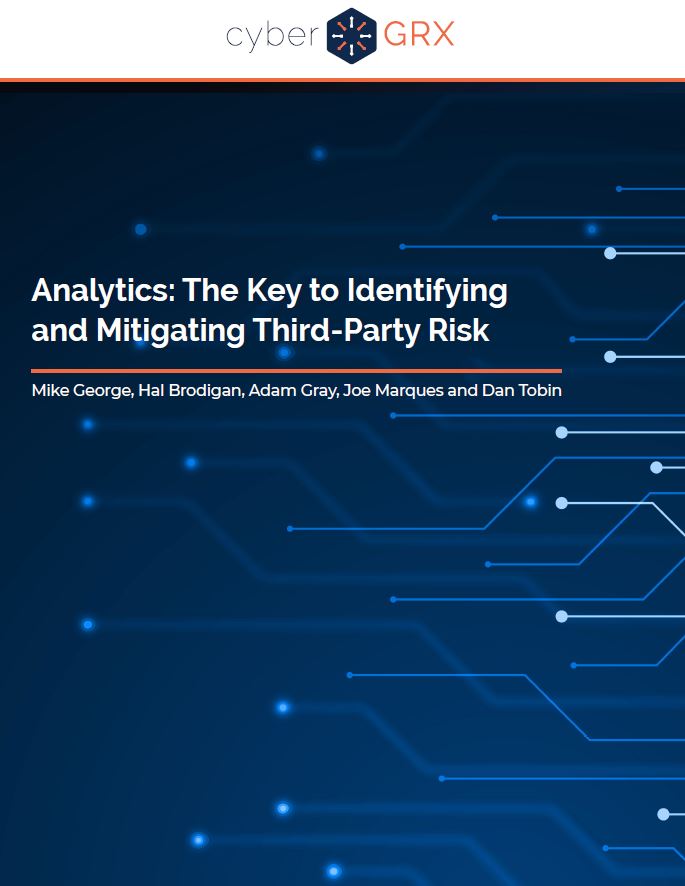 Regardless of industry or function, every company relies on an ecosystem of other providers to deliver goods and services. Suppliers and vendors, partners and affiliates, and even customers - collectively, third parties - form a strongly connected network that, while essential for business, introduces hidden risks.
Did you know analytics can help you identify and pinpoint risk across your entire ecosystem?
Download this whitepaper to learn how to gain more insights with analytics.