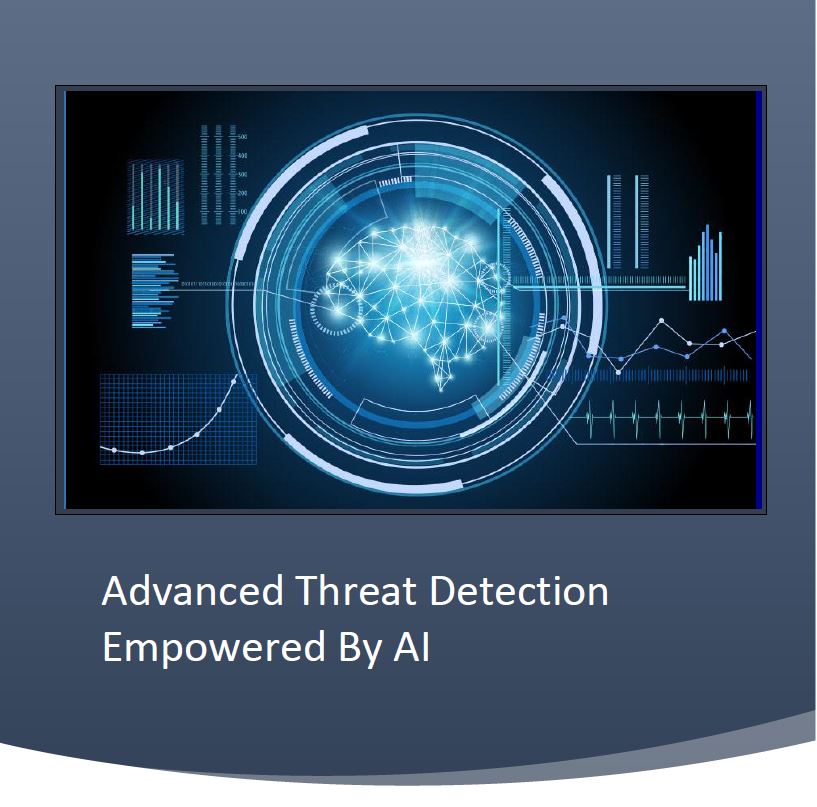 There has been so much hype around AI that seeing concrete examples of how the use of this technology can impact real world problems is often lost in the noise. This document takes a look at three scenarios from the Verizon Data Breach Report that have happened at specific organizations and details how AI can be applied to each situation to improve network security and advanced threat detection.
Download this whitepaper to learn more about:
The power of AI and ML to improve detection of advanced threats;
What to look for in AI-based technology;
The benefits of Lastline's unique approach.
This whitepaper is an excerpt from a recent presentation available on our network to view HERE.