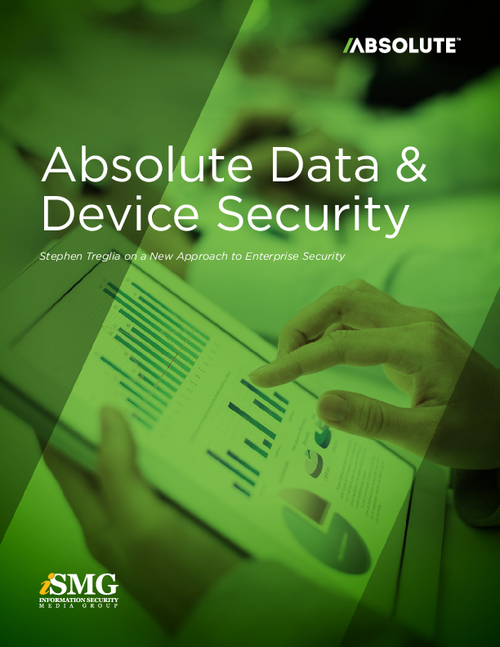 When is a breach not a breach? When you can prove that sensitive data has not been accessed even off a lost or stolen device. And the way to ensure that is through absolute data and device security.
Download this white paper to explore
How to prepare for a breach before it happens;
Current shortcomings in endpoint security;
Effective strategies for addressing these gaps.