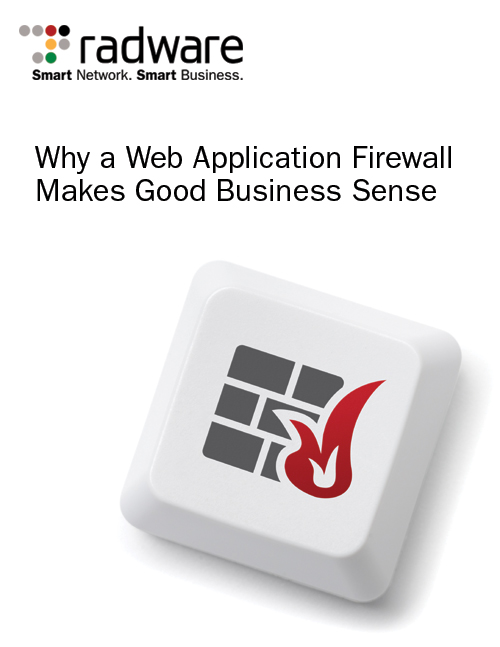 Online businesses constantly face evolving security threats and challenges. Hackers target security holes in web applications, leaving businesses with customer and corporate data breaches, financial loss, brand damage and, in some cases, legal trouble.
To safeguard against falling victim to web-application attacks, businesses today need stronger security awareness and greater investment. While traditional defense tools like network firewalls can protect against a wide range of threats, they simply aren't good enough for web-application needs. To address and face the multiple threats and challenges of web-application security, it is a MUST that businesses use a Web Application Firewall (WAF).
Download this white paper to learn about:
The challenges of web-application security;
How a WAF secures your web-applications;
Comprehensive security coverage against web-application threats.