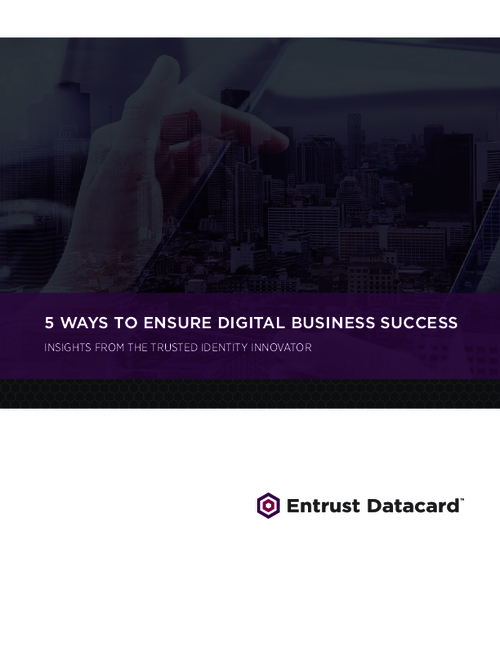 Have you heard the statistics supporting the fact that every enterprise - from airlines and appliance manufacturers to banks and hospitals - needs to make a digital transformation? By 2020, 72% of the world's employees will be mobile workers, more than 20B devices will be connected to the internet of things and we'll be filtering through 10X more actionable data than is already flooding over us today.
Clearly, the question isn't if the rise of digital business is upon us but rather how do you build a strategy that not only works, while providing meaningful - and profitable - differentiation in a digital world rife with disruptive forces and previously unknown competitors?
Download this whitepaper to learn more about:
What does the rise of digital business mean for your enterprise?
How can you capitalize on it?
Ways to articulate an approach that people at every level of the enterprise can understand and buy into.