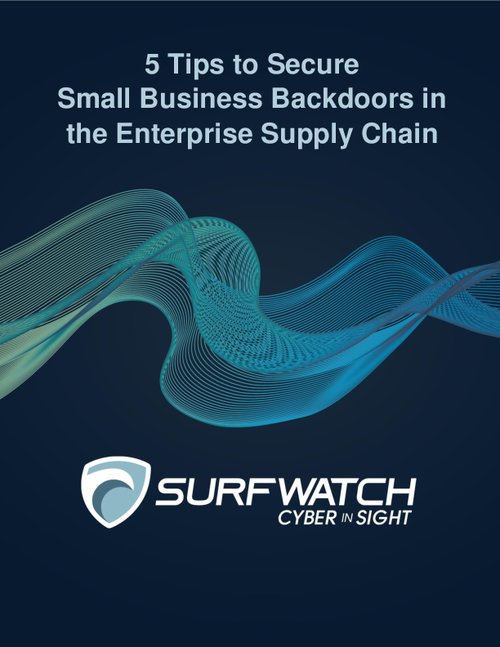 Cybersecurity for the enterprise. There is no silver bullet. But as business becomes more connected and as data moves further outside the organizational walls, enterprises need look at weaknesses in the security chain - and a good place to start is in the supply chain. Think about how many small businesses, suppliers and customers have access to different areas of a business. Each of these touch points creates another area of exploitation. But small businesses do not generally employ the same strength of security as larger companies because it's complex, costly and resource-intensive.
Download this white paper to explore:
Why Small Businesses Don't Understand Cybersecurity;
How Small Business Has a Big Impact on the Enterprise Supply Chain;
5 Critical Tips to Secure Small Business Backdoors.