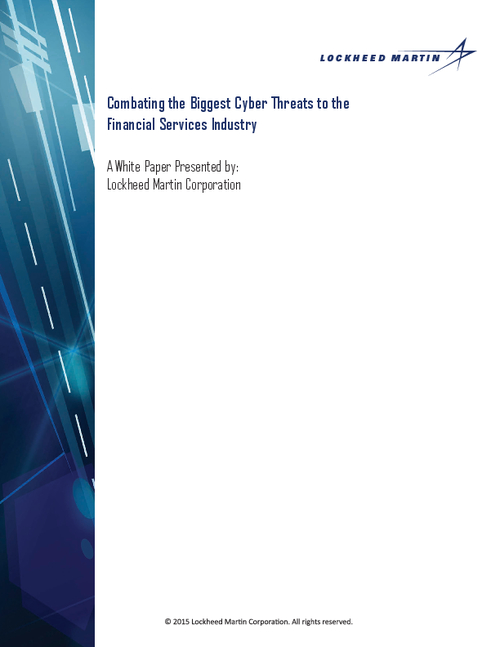 Despite taking significant steps to strengthen their cybersecurity, banks and other financial services (FS) organizations will continue to be challenged by the speed of technological change and the sophisticated nature of cyber threats.
Larger FS organizations who want to stay ahead of cyber criminals and reduce risk have adopted security operations centers (SOCs), but today's threat landscape requires a predictive approach to security so threats may be addressed before they cause harm. This next level of cybersecurity involves evolving a traditional SOC into a security intelligence center (SIC).
Download this whitepaper to explore the five steps an organization must take to build a world-class SIC.