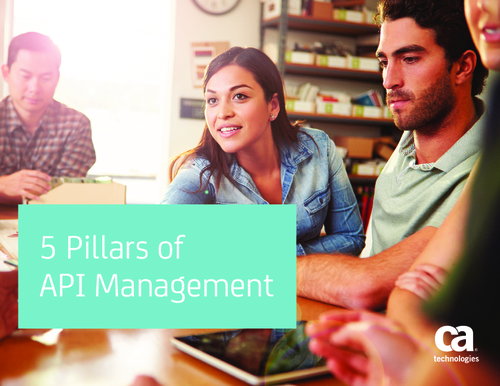 Across industry sectors, the boundaries of the traditional enterprise are blurring, as organizations open up their on-premise data and application functionality to partner organizations, the Web, mobile apps, smart devices and the cloud. APIs (application programming interfaces) form the foundation of this new open enterprise, allowing enterprises to reuse their existing information assets across organizational boundaries.
Download this white paper to explore:
Managing the new open enterprise;
Meeting the Challenges of Secure, Manageable API Publishing;
What is the right API management approach for your organization?