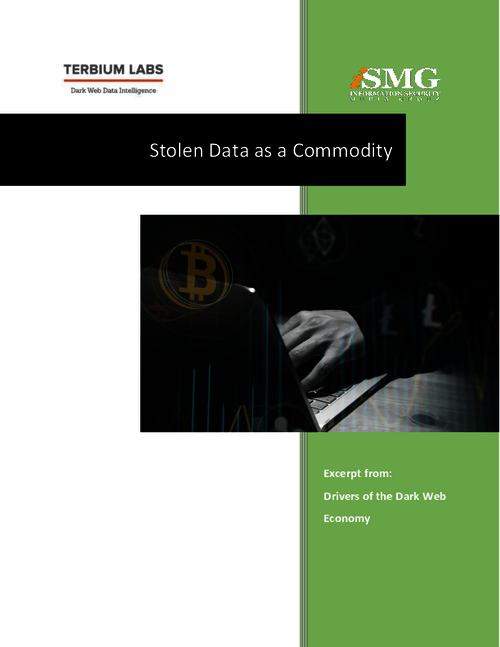 The fraud economy on the dark web is a streamlined source of trade in payment card and personal data. Fraudsters have a range of resources at their disposal to help them maximize the value of these accounts, and the communities of cybercriminals collaboratively develop new ways to grow and automate their operations.
Data is one of the goods in this underground economy and that is the way our adversaries think about it. If you are not thinking about it that way, you need to start if you want to disrupt fraud.
Download this whitepaper which describes:
How stolen PAN data is commoditized, traded, distributed, sold, and consumed;
The economic drivers of the dark web data economy;
A 3-step process to defeat the adversaries.