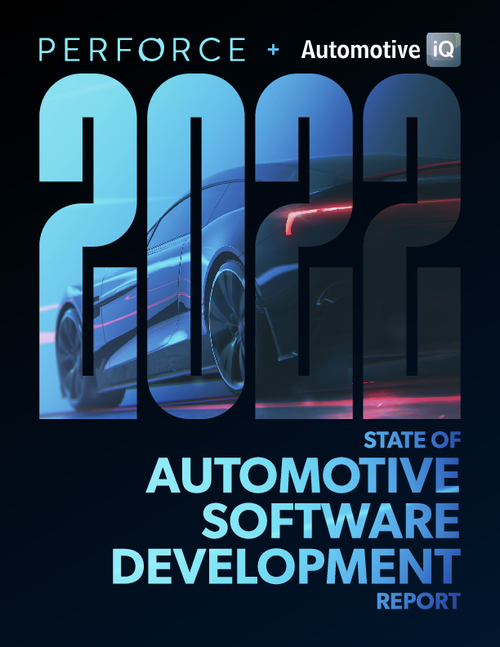 Based on the collected results, there was one major shift from last year's report: Security. Security was selected by 27% of the respondents, which is an increase of 5% over last year.
Quality also saw an increase of 4% for a total of 25%. Both of these gains took away from safety, which saw a decrease of 9% over last year for a total of 34%.
Download this report to learn more about:
The latest on safety and security on automotive software development.
The state of compliance in automotive software development.
The top automotive software development challenges.
The future of the automotive industry.