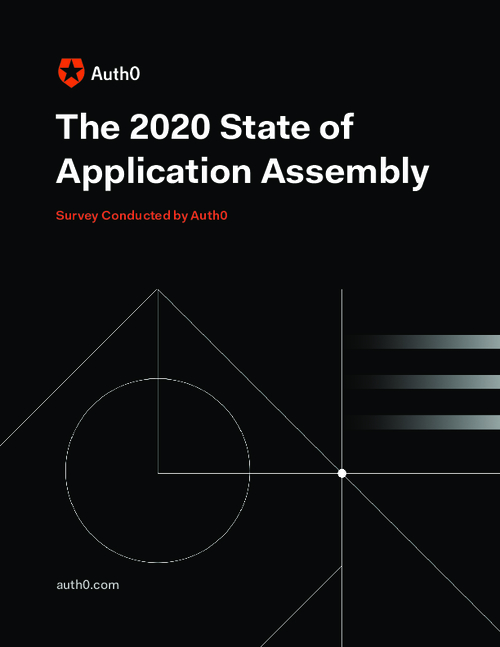 In-house application builders are no longer taking months or even years to develop applications from scratch - instead they are increasingly using SaaS (Software-as-a-Service) products as "building blocks" to speed time-to-market.
The benefits that leveraging SaaS offers are undeniable. And, in our 2020 State of Application Assembly report, we uncovered additional insights behind where, when and what SaaS services are used most frequently.
Key takeaways from the report include:
We are seeing a small, but significant, percentage of product managers as well as the security team members creating apps amongst survey respondents and our customers.
More than 75% of apps were built for external purposes.
Regardless of the size of the company or the team, 51% of respondents were responsible for two to five applications and 27% were responsible for more than five.
Development teams rely on SaaS for payments, messaging, data augmentation, or authentication, allowing them to focus their internal development efforts on their core product.