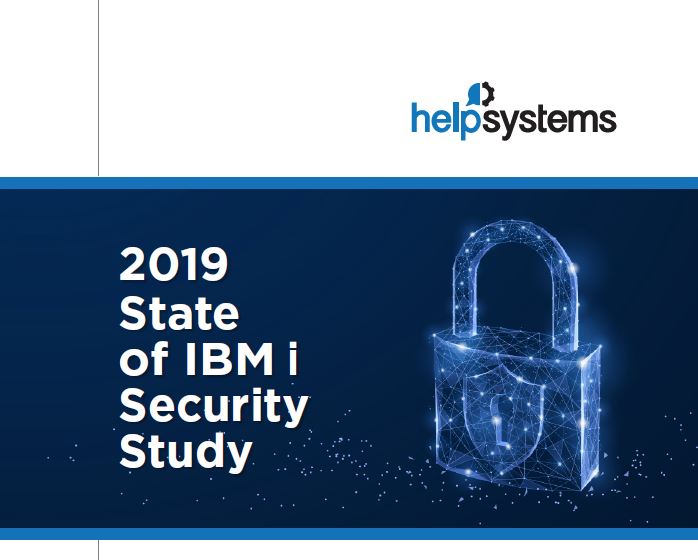 The 2019 State of IBM i Security Study analyzed 244 servers and partitions, drawing participants from finance, retail, manufacturing, and many other industries. This is not a recurring study of the same systems each year, but general trends are apparent.
The study, now in its 16th year, reveals concrete, impartial data about how IBM i systems can be protected - but often aren't..
Download this white paper to learn more about exclusive information including:
What tools and strategies organizations are using to secure IBM i -- and where they're leaving the platform vulnerable;
The dangerous defects including unmonitored network access and lax system auditing;
The seven critical areas of IBM i security and the extent of the risk they reveal.