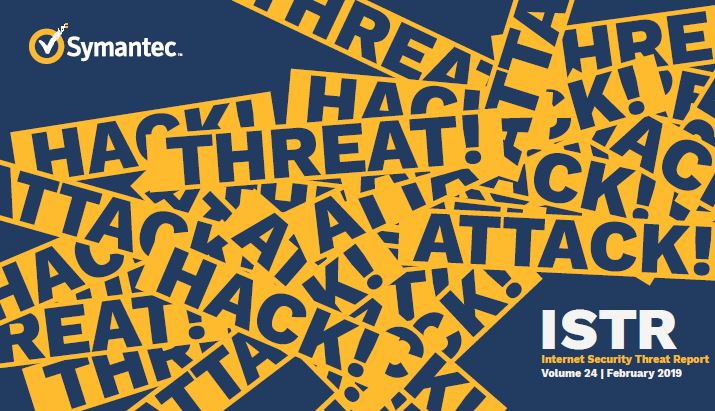 The 2019 Internet Security Threat Report takes a deep dive into insights from the Symantec Global Intelligence Network (GIN), revealing the latest trends in cyber security attacks including ransomware, formjacking, cloud security and mobile threats.
Through GIN, Symantec has established the largest civilian threat collection network in the world, and one of the most comprehensive collections of cyber security threat intelligence.
Download this in-depth report now to use this unparalleled intelligence to your advantage.