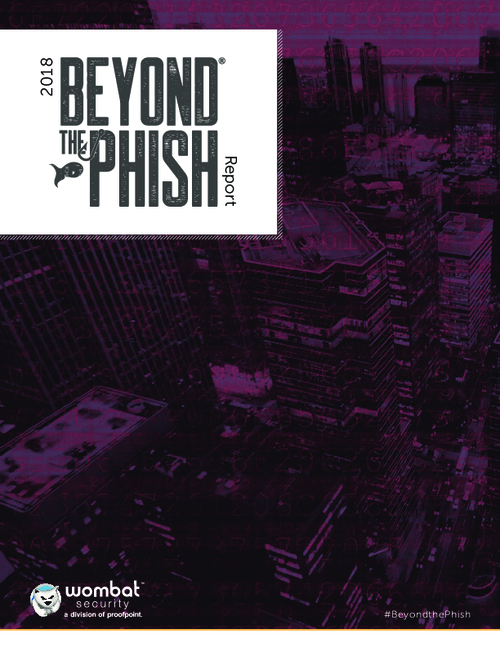 Anti-phishing training should be the foundation of any security awareness training program - but it's critical to think beyond email (in more ways than one) in order to effectively strengthen end-user defenses.
Simulated phishing attacks - that is, email tests designed to mimic real-world social engineering attacks - are a staple of anti-phishing education programs. However, we know that they don't tell the full story of susceptibility, nor can they alone be relied on to effectively educate end-users about the myriad of cybersecurity threats they are likely to face in their day-to-day jobs.
Download this report to learn more about:
Twelve topic categories related to end-user risk, including identification of phishing threats;
The commonalities across different industries of average end-user cybersecurity knowledge;
Industry-wide areas of successful risk mitigation.