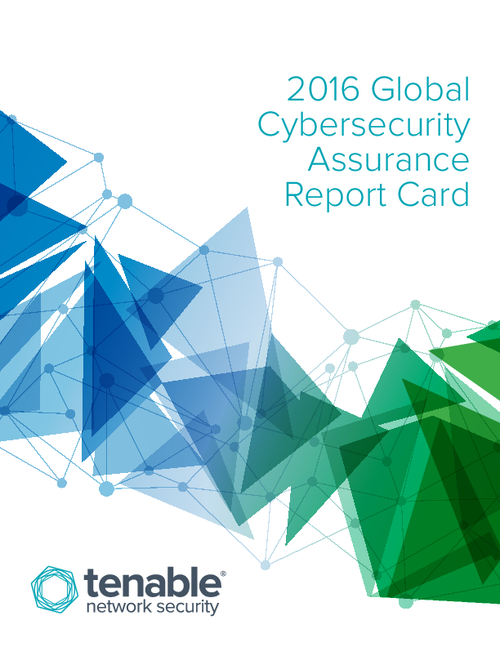 Over the last twelve months the world has seen costly and destructive cyberattacks target organizations of all sizes regardless of industry or geography. With so much at stake, organizations need to know where their security programs are effective and where they are falling short.
Tenable has developed the industry's first Global Cybersecurity Assurance Report Card, which assigns indices and grades to responding organizations globally, by country, and by industry based on the responses of security practitioners themselves. This inaugural report yielded dozens of insights into how IT security professionals assess and mitigate cybersecurity risks.
Download the report to discover those insights, depicted within three sections:
Global Insights
Geographical Insights
Industrial Insights.