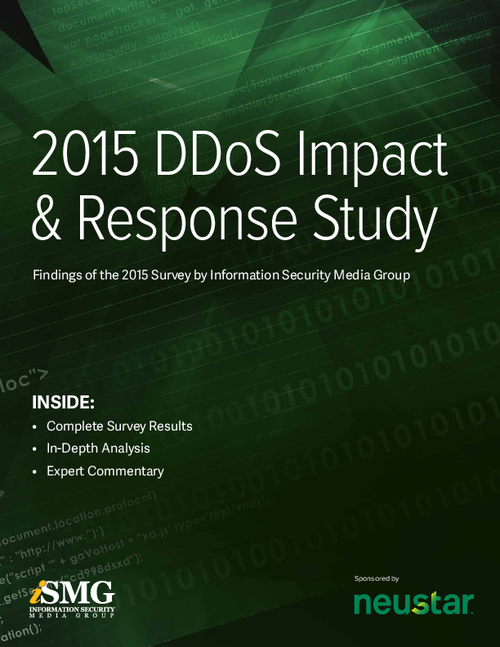 DDoS attacks may be out of the headlines, but they have hardly disappeared as a significant business concern.
In this new 2015 DDoS Impact & Response Study of organizations in the U.S. and UK, we find:
55% of respondents say they have experienced as many or more attacks as in the past year;
60% say the attacks were equal or more powerful than previous attacks.
Some clear messages emerge in the survey results. Among those messages:
DDoS attacks are frequent and powerful;
They are having significant business impacts;
Current tools and staff are insufficient;
Organizations are turning to new investments in tools and services.