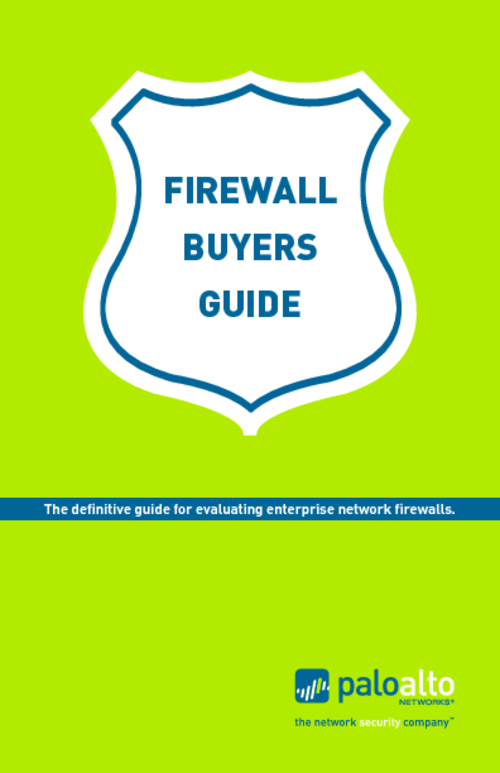 Undoubtedly, your network is more complex than ever. Your employees are accessing applications, using personal or work devices, but corporate risk and security factors are often ignored. Your business is a target. Are you prepared in the best possible way? The complexity of your network and infrastructure security may limit or delay your ability to respond to the challenges of cybersecurity. When the increased complexity limits or delays the process of decision making, it is always helpful to focus on the fundamental functions as a way to address the situation more effectively.
Read this white paper to learn:
The fundamentals of modern firewall technology;
The ten critical business requirements your next firewall needs to address;
Information on how to create a vendor request for proposal (RFP).