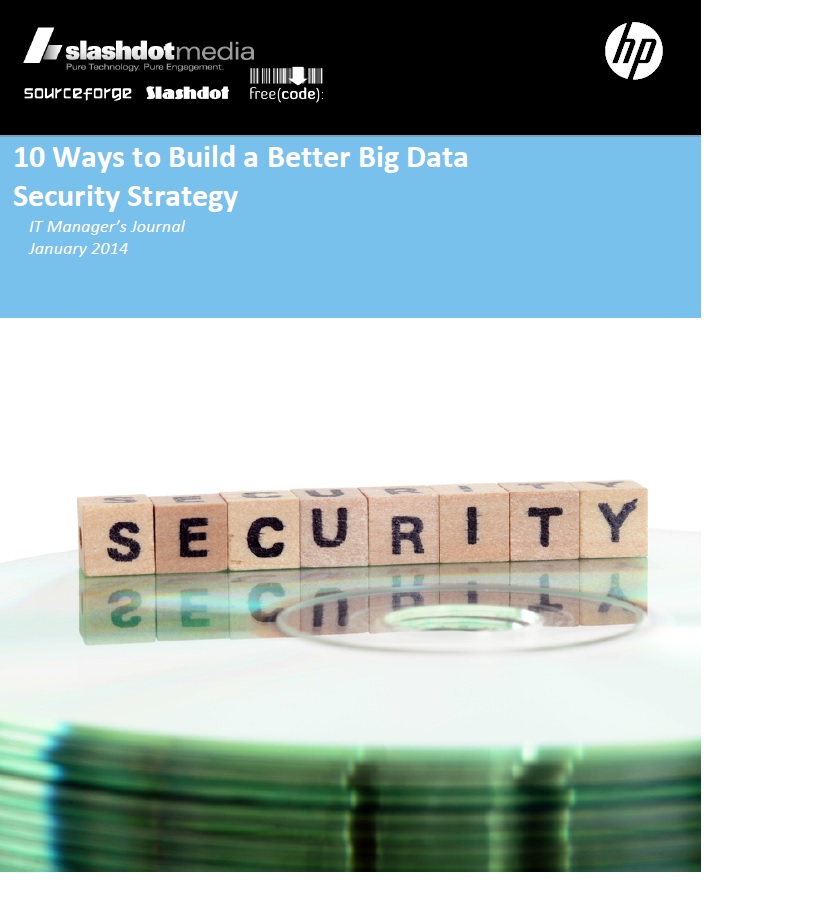 When it comes to enterprise security, Big Data is part of the problem - and it is part of the solution. Collecting vast amounts of data from disparate sources - including the cloud - exposes the enterprise to new threats and creates vast new stores of data you must protect. But you can apply Big Data techniques for finding insight in mountains of data to find security threats as well.
Download this white paper to learn:
Best practices you can employ in your journey down the path of securing Big Data;
How to put Big Data to work for your organization;
How to make Big Data the solution and no longer the problem.